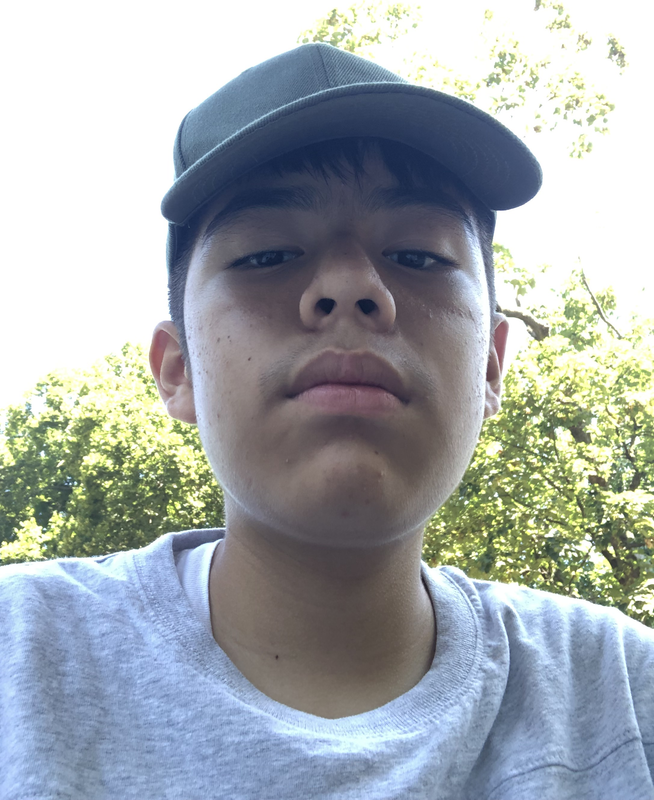 In a few sentences how would you describe your summer bridge experience?
My summer bridge experience was great because I learned things like how to use AutoCAD, how to laser engrave, and hatch. I love how the mentors help us to do everything.
In what ways do you think this program will help you in high school and in the future?
What did you like about the program and what did you not?
What did you learn?
Was there a specific project you enjoyed? Why?