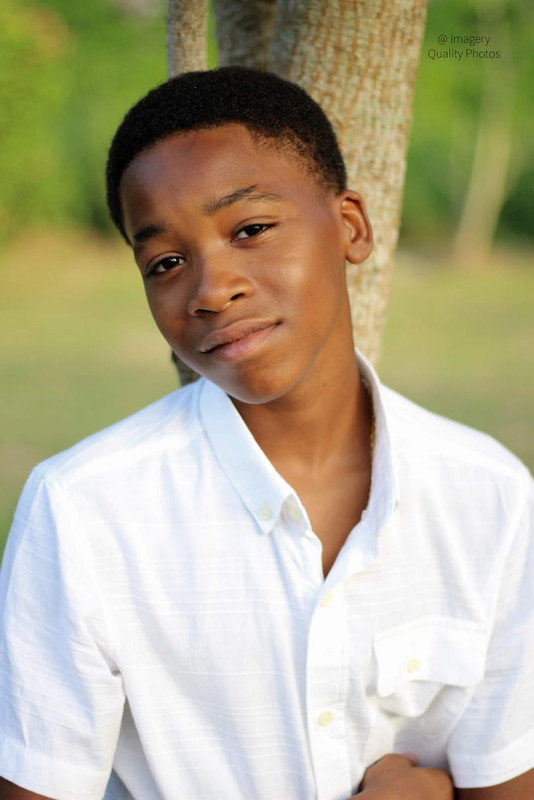 Below are a series of questions and responses exchanged between myself and newcomer Deshawn Gould.
Why did you choose WHSAD?
"I chose WHSAD because I wanted to learn about building and designing."
Do you think WHSAD will help you in your career choice for college?
"Yes, they will help me succeed so I can reach my goal. I would like to be an Architect. I would like to be an architect because I always loved to build things. I would build houses and cities with toys that I got, for example, I would use legos to build most of my structures."
What is your favorite form of art? (Sculpture, Music, Poetry, Performance..etc)
"My favorite form of art are sculptures. I like animal sculptures because it shows their pride and how they really look when they are in a still spot."
What are your most successful pieces of artwork?
"I have made a fruit bowl, an apple, and other types of fruits since I started WHSAD."
What is your favorite thing to do outside of school?
"My favorite things I do outside of school would be going outside or building things on Minecraft or Fusion 360. I love to draw fruits when I feel hungry or when I want to eat the fruit."
What would you like to accomplish academically or in extracurriculars throughout your 4 years of high school?
"I would like to accomplish getting better at science, drawing, and designing things that are helpful to society."
Please check out Deshawn's presentation for his Minecraft build in WHSAD's 2020 Summer Bridge program: