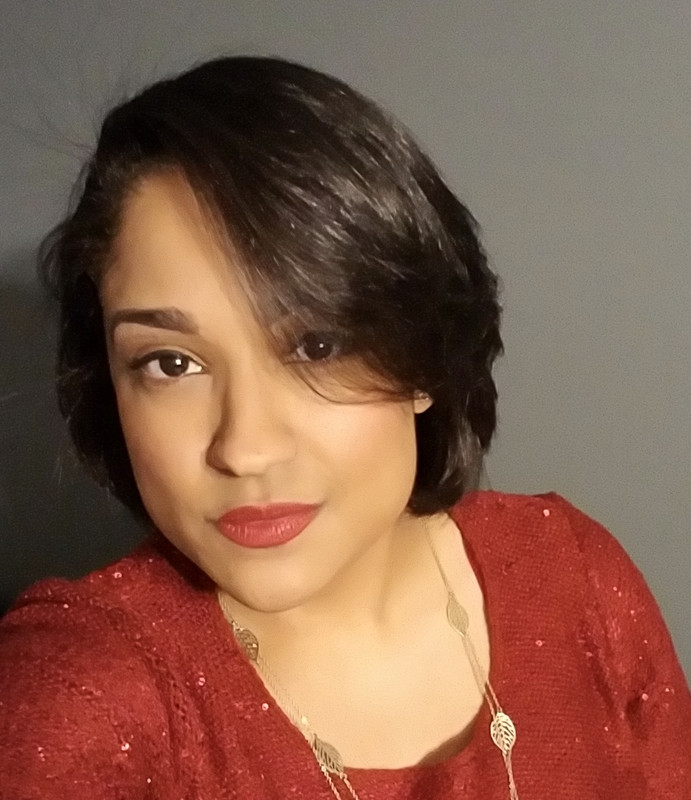 Who are you?
My name is Mrs. Rivera. I have been teaching Architectural Drafting for 16 years, of which 9 have been here at WHSAD. I am the daughter of Dominican parents and was raised in the South Bronx. I am the mother of three beautiful children. I studied in St. Francis college for two years and then transferred to New York City College of Technology in Brooklyn to finish my degree in Technology Education.

What's the Curriculum like? (Pre-Quarantine and Post-Quarantine)
Pre-quarantine students learned to identify and draw the components of a residential structure through the use of the AutoCAD and Revit programs. Students learned how to design and create floor plans, elevations, and other construction drawings. Towards the end of the year, students would use the knowledge that they acquired and develop 3D models of their work.

Post-Quarantine: The information and the knowledge of the pre-quarantine curriculum remained approximately the same. The way we learned it had to change due to the lack of proper technology at students' homes.

What are students doing online and how does it differ from when we were in person?
The use of AutoCAD and Revit became difficult, as many students were and still are using their Ipads or phones to complete their work. We had to switch gears and look for other innovative ways to create floor plans and learn about construction overall.
What projects do you have and programs do you use in class?
Students used Floorplanner.com, Floorplancreator.com, Live Home 3D app, Minecraft, and other venues to design and develop their drawings. Students are currently learning how to design and budget for a bathroom remodel, which is something they would eventually be faced with when owning their own home.
Examples of student projects: