This article is an overview of the Junior English class. Below, English teacher, Mr. Rodriguez talks about what the class will cover and what to expect for juniors.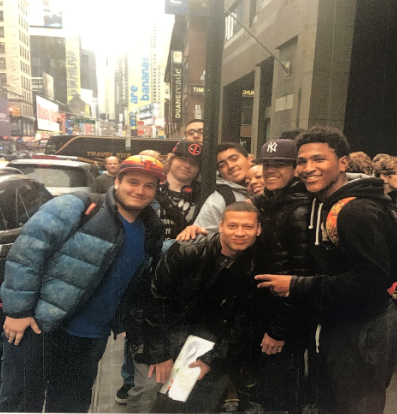 Who are you?
I am the other Mr. Rodriguez, not the cool Architecture & Design Mr. Rodriguez, the cool Junior
English Mr. Rodriguez. I have been teaching for 17 years. In my first 8 years I taught English and
coached the varsity football team at Automotive High School and in my last 9 years I have been
teaching Junior English at WHSAD. I was born and raised in Brooklyn, New York, attended and
played baseball and football at Midwood High School, and received my Bachelor's Degree in
English/Education and Master's Degree in English Literature. I am blessed to have a beautiful
wife and 3 intelligent boys. The picture above has me surrounded by some amazing WHSAD
alumni on a trip to see Miss Saigon on Broadway.
What's the Curriculum like? (Pre-Quarantine and Post-Quarantine)
The Junior English texts we will focus on are A Raisin in the Sun by Lorraine Hansberry, The
Crucible by Arthur Miller, Macbeth by William Shakespeare, and The Things They Carried by Tim
O'Brien. I truly enjoy students getting up and acting out sections of the play, discussing timeless
themes with Question Leaders, Philosophical Chairs Debates related to powerful real-life topics,
analyzing literary elements present in a variety of texts, writing highly effective college level
essays, and preparing for the college application process by writing an excellent Common
Application College Essay.
What is the level of difficulty in the class?
Junior English is as difficult as you make it. I am fair, straightforward, experienced, and
understanding. I will do my best to make learning enjoyable and getting a 100 an attainable
goal. We will laugh and learn, I hope. Each day students will get an opportunity to learn in a
variety of ways, be themselves, and be able to challenge ideas and the world that surrounds them.
What tests do students have to take at the end of the school year?
If students do not pass the English Regents as sophomores, they will retake it in January and/or
June of their junior year. Thank you for the opportunity to share aspects of my life. I look
forward to seeing all of you soon, enjoy your summer!
Persuasive Essay Example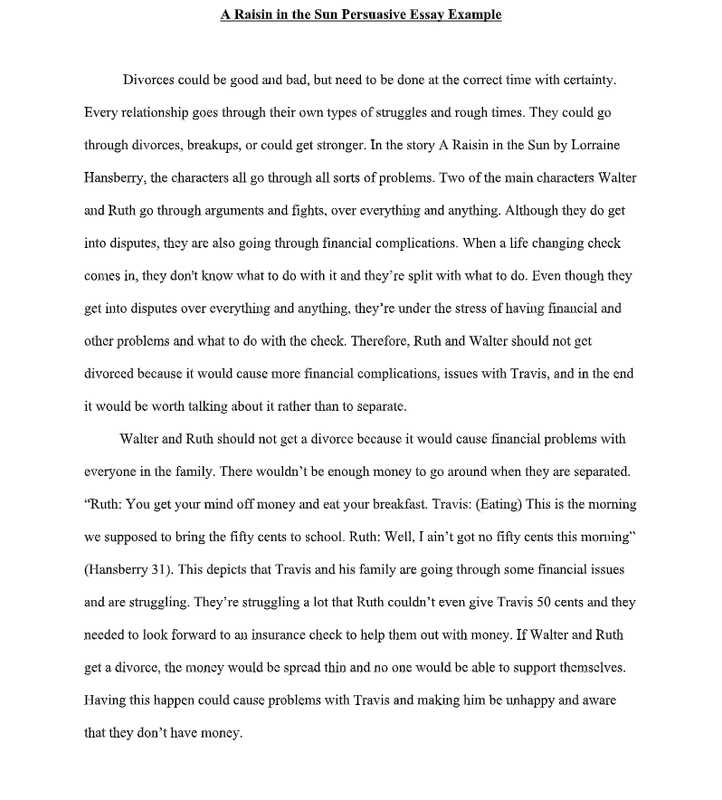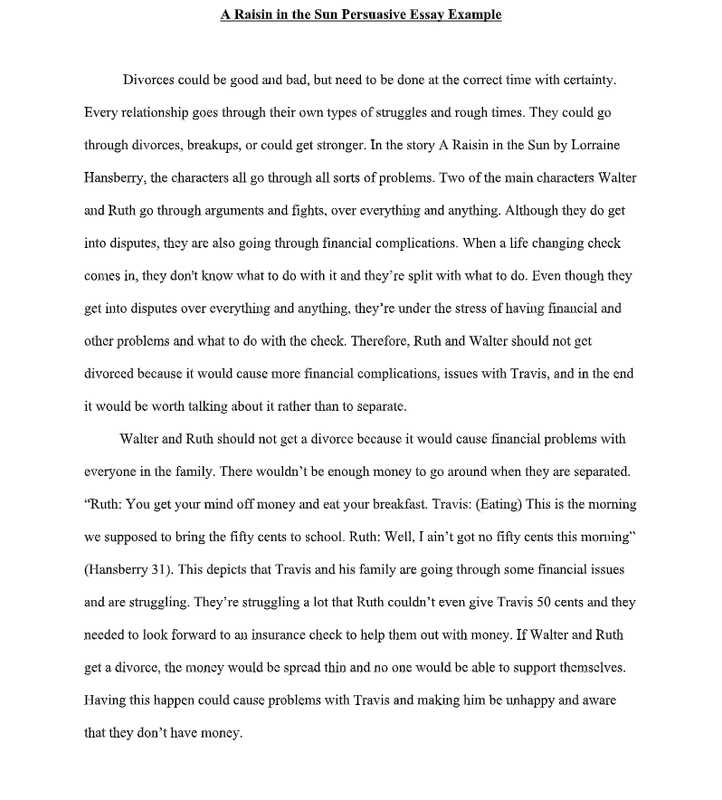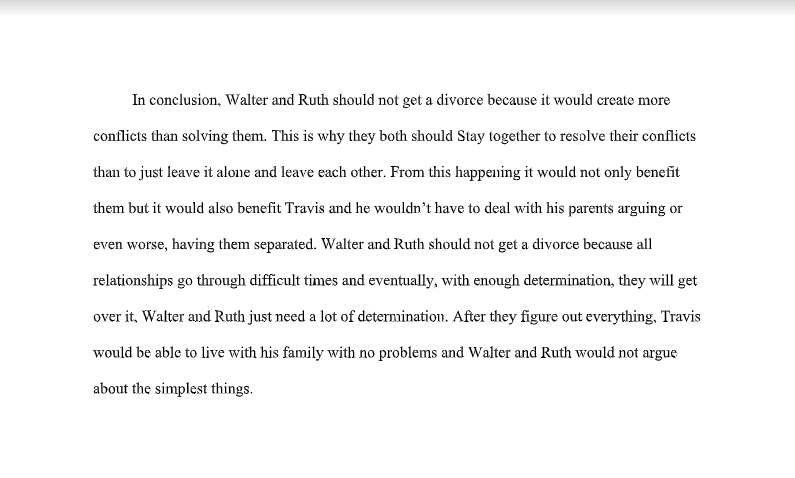 Student College Essay Examples