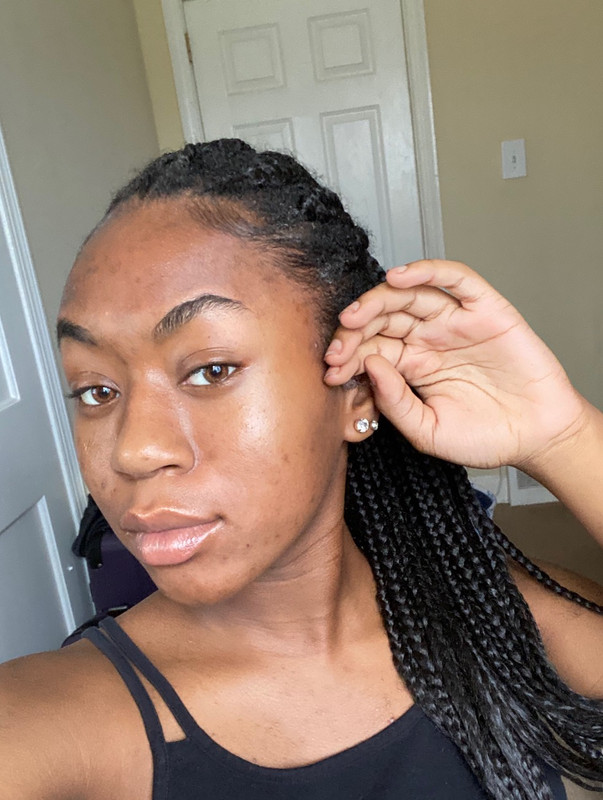 The following is an interview with the new transfer student of WHSAD, Raiven Rowl. Learn more about the junior below.
Why did you choose WHSAD?
"I chose WHSAD because this school had everything I wanted in one. I saw pictures of you going on trips and not just being closed in a classroom. I saw the all the opportunities I could take to give myself an even brighter future." 
How do you feel about transferring during the pandemic?
"How I feel about transferring during the pandemic is making me feel nervous because it's a whole new city and I know it's going to be different from Philly, especially with how my city is handling it differently than NY. I also don't know too many people so that makes it a little more terrifying."
What is your favorite form of art? (Sculpture, Music, Poetry, Performance..etc)
"My favorite form of art is illustration because it keeps my mind moving and helps me get all my thoughts and ideas out."
What are your most successful pieces of artwork?
"This isn't one of my most successful but it is my first time drawing with color pencil and I'm very proud of myself for it being my first time."
What is your favorite thing to do outside of school?
"One of my favorite things to do outside of school is to listen to music such as rap, hip-hop, r&b, and folk-soul. I'm also a tattoo apprentice and I enjoy practicing on fake skin and trying new colored inks."
What would you like to accomplish academically or in extracurriculars in your last 2 years of high school?
"In my last 2 years of high school, I would like to academically accomplish becoming even faster at math because it's one of my favorite subjects and get better at public speaking. In regards to the extracurriculars, I'm thinking about joining the flag football team if everything falls into place after we get out the pandemic."