This article is an overview of the Pre-Calculus class. Below, Pre-Calculus teacher, Mr.Baldwin talks about what the class covers and what to expect.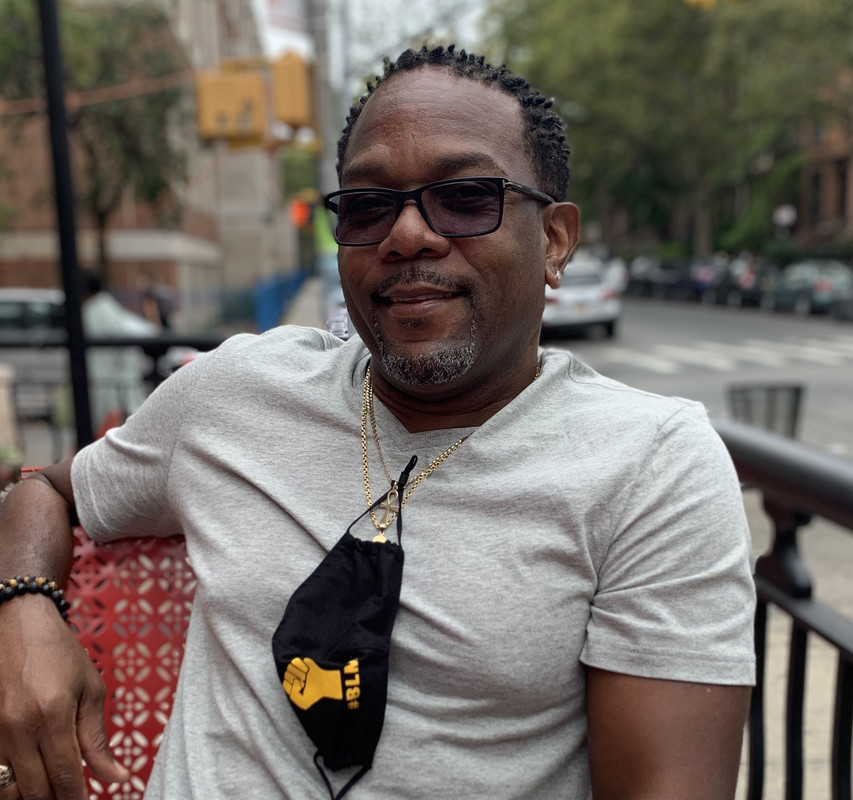 Who are you?
I am Colley Baldwin. I'm originally from Trinidad & Tobago. Degrees: BS in Mathematical Physics (CUNY Baccalaureate Program); MS in Physics (Penn State University); MS in Science Education (Pace University).
Teaching over 20 years; 15 yrs with WHSAD, I teach Physics & Precalculus.

What are students doing online and how does it differ from when we were in person?
Online: The students moved at a much slower pace. Seems like Covid "depression" set in at times. 
In-person: Students tend to be more attentive and participate more. Students compete against each other in a healthy manner.
What is the level of difficulty in the class?
On a scale of 1-10, knowing what students have done in their past 2 or 3 years, this class is about a 7. This class is all based on students' prior math classes (Algebra I & II and Geometry). It takes a certain amount of self-discipline, self-perseverance, and stamina to succeed in this and any other challenging upper-level class.

What tests do students have to take at the end of the school year?
Fortunately, and unfortunately, there is no test for this class other than their assessments. Those who choose can continue on to Calculus that is given in agreement with Williamsburg Prep will take the AP Calculus exam.